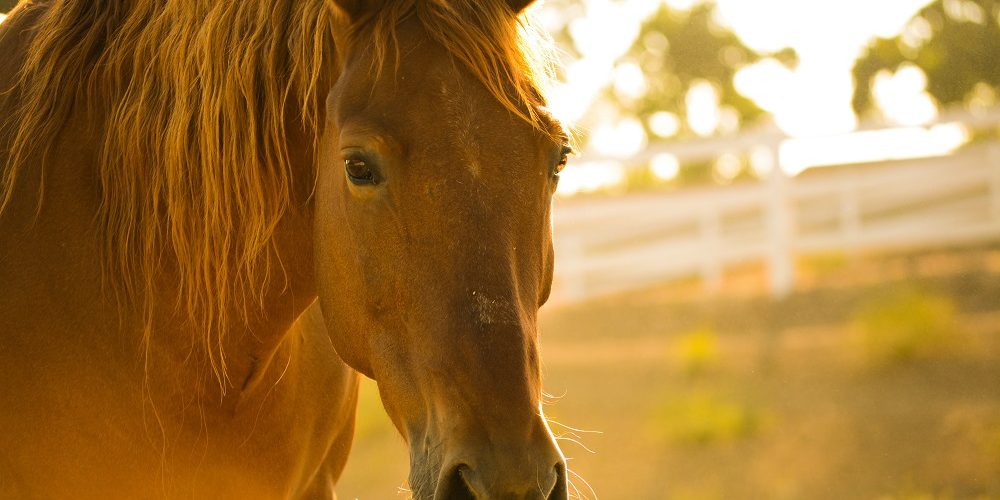 Welcome to Wellow Horse Livery Centre
We're here to offer a livery service to suit your needs. With various options to suit every owner (and every horse!), our livery yard is easily accessible from Bath, Bristol and the surrounding area.
Our friendly and experienced team are here to make the livery experience work for you. From Working and DIY through to Part and Full Livery, our flexible service is designed around your lifestyle.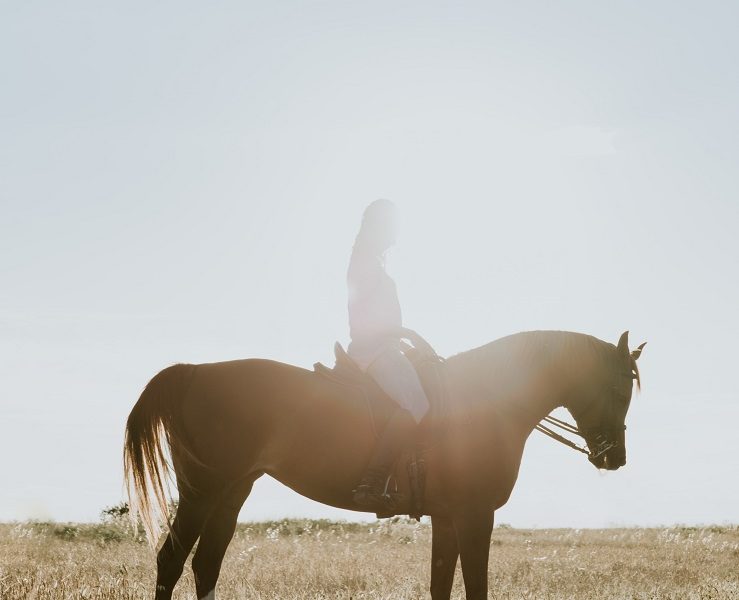 My son keeps his point-to-pointer on livery at Wellow Horse Livery Centre. Great facilities and a great team.
Also first-class for riding lessons, from a complete novice to the more advanced riders on a one-to-one level – or if you fancy a hack around the countryside, they can cater for this too.
. . . .
Alex Butterfield